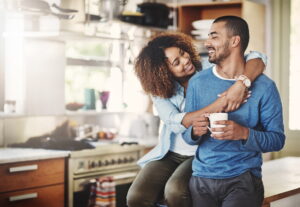 Let's be honest, savings and HVAC contractor aren't two phrases that homeowners use together very often. People tend to think of HVAC service as a heavy expense, where it either costs a lot, or costs a little bit less than a lot. HVAC systems are expensive, and the cost of heating or cooling your entire home can be great, but that doesn't mean you can't save enough money to spend elsewhere in your life.
That's why we invented the HomeSavers Club. Our vision was to make experiences like heating repair in Fort Wayne, IN cost less and also net you some pretty big bonuses as long as you were a part of our club. It's an agreement, a commitment to better HVAC care and savings in the future.
We're going to focus on three aspects of our HomeSavers Club. Hopefully, these can show you just how impressive our membership services are.