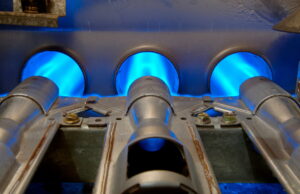 Some of our readers might be a little puzzled by the title of this blog. How can you start thinking about your next heating installation when you're still so preoccupied on the one you have? When is a good time to invest in a new heating system?
These are all great questions that we're looking to answer in this blog post. The truth is that you should always be planning ahead and taking into account your heating systems lifespan. If you've had it for 10 years or more, the replacement of your heater is coming soon and you might benefit from considering your options now.
So, let's get ahead of the curve and investigate our options for heating installation in Fort Wayne, IN. We're going to find out which heating system would best replace your old and outdated one when the time comes.