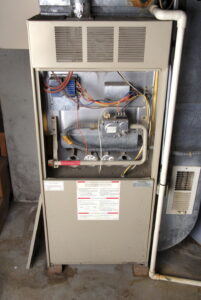 Sometimes understanding what the problem is in your heating system can be like solving a riddle. There are clues that might point you in the right direction, but after a few searches online, suddenly you're even more confused than when you started! If only there were one specific location you could go to decode your heater's issue and get to the bottom of it.
Well, there's always a good location you can go to when you need support–your phone to call our team for help! We provide heating services in Fort Wayne, IN that are designed to diagnose your problem and fix it in record time. This is a reliable method if you don't want to get into the weeds of your heater's issues.
However, for homeowners who are more interested in the problem at hand, maybe we can help you decode your heater's hidden problem.