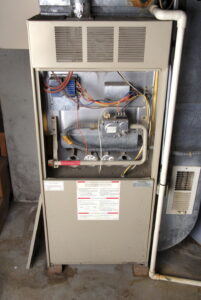 Technology improves with each passing year. We as consumers reap the benefits. The furnaces of today are unrecognizable compared to furnaces from decades ago.
What was once considered top-of-the-line is now outdated as we learn new ways to heat our homes efficiently. 
If you have an older system, you may wonder if it's time for furnace replacement in Fort Wayne, IN. While furnaces can last for upwards of 30 years, that doesn't mean you're getting the most out of your unit anymore.
Keep reading to learn more about furnaces of the past, furnaces today, and how you can get even more efficiency when it comes to heating your home.