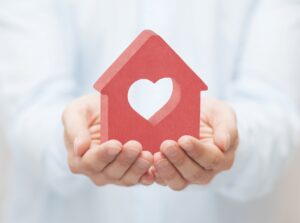 Gas furnaces are the most common heating system in the country. They're effective, affordable, and most of them are also incredibly efficient. They're an all-around good system to have, especially in a place like Indiana where we can have cold winters that require powerful heating. However, they're not perfect, and they run into unique problems that other electric heating systems don't see.
This blog post is going to be about 3 unique noises that a malfunctioning furnace might make. If you think that any of these noises sound familiar, then you're going to want to call our team for furnace repairs in Fort Wayne, IN so that we can get your system fixed and set up for success.
Whatever you do, please don't neglect the sounds of your furnace. Even if the noises you're hearing aren't on the following list, they still require professional attention.