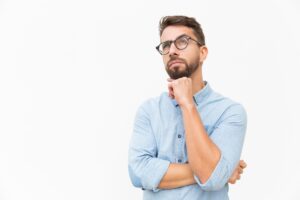 Indoor air quality is an important measure of comfort. If you feel like your home is the perfect temperature, that's wonderful, but it shouldn't just stop there. You should be willing to investigate how you feel, the kinds of contaminants you're encountering in your home, and the possible solutions to the problem.
For instance, an air purifier in Fort Wayne, IN could be the best piece of technology to eliminate contaminants and keep your home safe. But it's not the only thing you can do to improve breathing conditions in your house.
Today we're going to talk about some safe practices for great indoor air quality—from keeping surfaces clean and dusting, to improving the humidity conditions of your air in the summer or winter. Just think of us as your indoor air quality gurus, and make sure you call us with any questions or concerns!