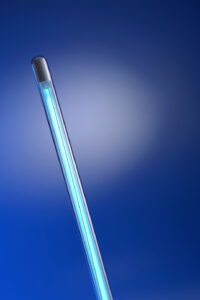 When it comes to air purifiers in Monroeville, IN, there are several different kinds you can invest in. Firstly, those portable units claim to purify an entire room or area of your home, but they rarely make a dent in the air quality that you can physically tell. They might make things smell nicer, but a portable air purifier doesn't do a good job of actually sterilizing the air, at least for the energy it consumes.
When it comes to whole-house air purifiers, two types of systems tend to do the trick. They're very different from each other and we want homeowners to be aware of how these systems work and why you might invest in one or the other.
Keep in mind that our team can point you in the right direction. If you have any questions, make sure you call us!