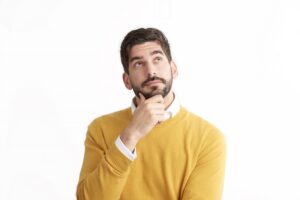 Everyone always says that you should work with the most professional service provider in the area, while also trying to save as much money as possible. But what they don't say is that this can sometimes feel like an impossible combination. How can you save money when you call for premier service? And how can you know when a team is professional enough to provide excellent service?
Well, that's what we're going to tackle in our blog today. Your HVAC system in Churubusco, IN deserves more than just amateur routine service or a technician that's going to forget a few things. You deserve to work with a great team that knows what it's doing.
If you keep reading, we'll get into what makes Collier's Comfort so great, and why time and time again homeowners choose us over our competitors.