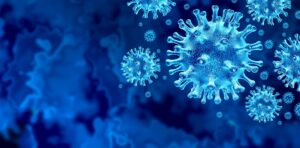 Many people like the idea of having an air purifier in their homes. It's a nifty new piece of technology that promises it will eliminate contaminants and make your home cleaner, safer, and more comfortable. While those promises all sound great, are they really true?
Well, yes, but we don't want customers to just take our word for it. You should always do your own research before a large purchase like a whole-house air purifier in New Haven, IN. If it looks like people enjoy having these systems inside their homes, and that they work exceptionally well, then we'd love to help you get one yourself. Our team installs air purifiers regularly for an affordable rate.
Let's start by talking about the contaminants that these systems treat. Here are 3 specific contaminants that a UV air purifier directly removes, and why they can be a nuisance in your home without one.