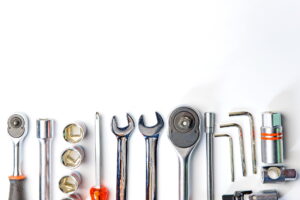 This is a difficult question but one that we hope to answer fully in this blog post. The truth is that yes, heating systems are too complex these days for average homeowners to try and make DIY repairs on, regardless of how handy they might be. Back 40 years ago it might make sense that simple heating systems could be fixed by a handy homeowner and a manual, but these days things are a lot more complicated due to a few reasons.
From energy efficiency to the newer technology that we utilize to more precisely control our comfort, heating repair in New Haven, IN is now a service that needs to be done by professionals. Without professional service, you could risk voiding your expensive warranty, damaging your system, or even causing a full heater breakdown due to just bumping an extremely sensitive component.
Let's talk about why heating systems are more complicated than they used to be.