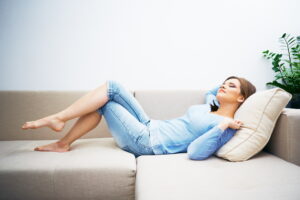 If you've recently encountered a compressor problem, then you've likely been searching all over the web for an explanation on this component. While that information might be easy to find, the steps you might need to take to help fix your compressor are a different story entirely. Thankfully, our team can explain to you the importance of this component and what needs to be done if it encounters a problem–all in one blog post!
Regardless of the type of problem, we recommend you call our team for air conditioning repair in Monroeville, IN. We can easily repair your air conditioner at an affordable cost to you. For now, let's talk about what exactly this component does for your cooling system, and why it can be such a huge hiccup when this component runs into problems.
Let's discover the importance of your AC's compressor!