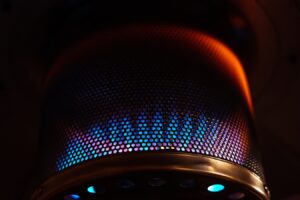 It's been a rough few months but we think it's time to talk about some good news. The heating season is finally over, and we're excited to finally get outside and do some fun activities. Everyone is excited about doing something outdoors this year, and as temperatures get warmer, it will only get easier to enjoy the sun and have fun.
That being said, don't just leave your heating system in the dust. You could still require furnace repair in Fort Wayne, IN but are enticed by the idea of not wanting to do anything about it until the next heating season rolls around. We're here to tell you that's a bad idea and that your furnace needs help sooner rather than later.
Let's talk about ways to put your heater away before summer so that you minimize the problems that appear down the road.