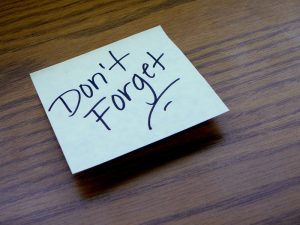 It is only once you are stuck in an uncomfortable room that you realize how important your HVAC systems are. When it is chilly or very warm outside, it is good to know you have a fully functional system keeping the environment in your house comfortable.
Your HVAC unit plays a vital role in making your home a space that you love. What if there was a way to tell it, "Thank you?"
The best way to show your appreciation to your heating and cooling system is to take care of it. There are a few simple practices that you can incorporate into your regular home maintenance that will also improve the efficiency of your HVAC.