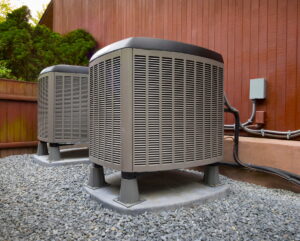 It's the season when homeowners all across the country are taking their air conditioning systems out of retirement and into action. Temperatures are only bound to increase, so this need is only going to grow with time. This is both a time for excitement since the seasons are changing and the flowers are budding, but also anxiety as old air conditioner problems come back to haunt us. That AC repair in Fort Wayne, IN that was avoided last year might not be avoidable this year.
Well, don't worry. Our team can help you with affordable and effective AC repairs. The important thing that we require from homeowners is that they do their diligence and are honest with themselves. Don't avoid a repair because it might be costly, that cost could multiple in just a few months, so let's try to deal with the problem at hand.
Here's why early-season repairs are always going to be a good thing.