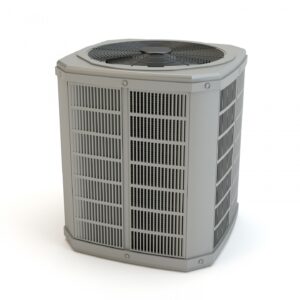 We've been hit hard this year by hot temperatures, and things are only going to get hotter as we jump right into August. Many homeowners are struggling with air conditioners that are ten years old, running inefficiently, or just cost too much to maintain. We completely understand, which is why we want to highlight the benefit of replacement services, as well as clue you into a great promotion we're running.
So, let's talk about efficiency ratings, affordable replacement systems, and what replacement services really entail. We won't push you towards a specific product because every home and budget is different, but we do want to talk about why replacing your aging system now could be the best move for the future!
Don't forget—regardless of whether you need AC repair in Roanoke, IN or a whole-system replacement, our team is the one to call!