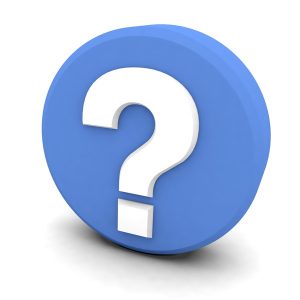 Before the 1980s, the general philosophy about air conditioning was pretty simple: Bigger is better.
At the time, it made sense. The air conditioner that cools your home down the fastest is the winner. Nowadays, we understand that this is an expensive way to operate an air conditioner (and it was none other than the homeowner who had to foot the bill).
Air conditioners in the present day are all about efficiency—cooling down the home at the most reasonable rate while using the least amount of energy. However, this is only possible when the air conditioner is sized properly.